Translation: "Antique solid silver jewelry box (50909)"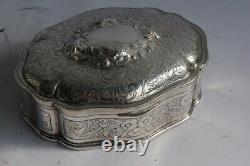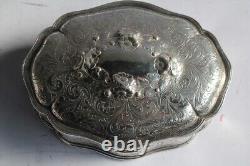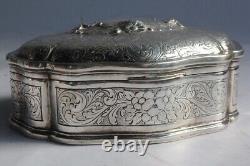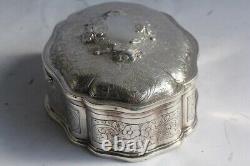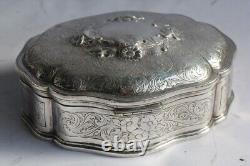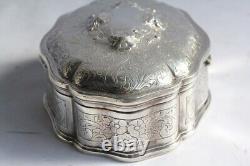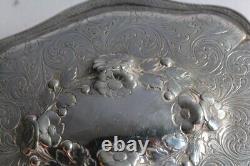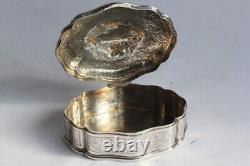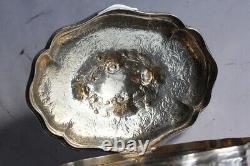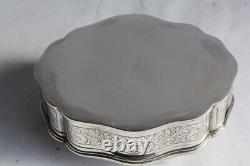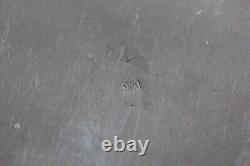 Ancient and beautiful solid silver jewelry box, 900 hallmark, decorated in embossed and engraved design, good condition. Professionals in the field of Art and Antiques (40 years of experience). Our experts provide you with: Guarantee, Authenticity, and Quality.
European Union: 12.5 euros. Group purchases: Shipping costs will be recalculated and reduced. Don't forget to visit our. And our website (contact us for information).